Category:
Supporting local tenants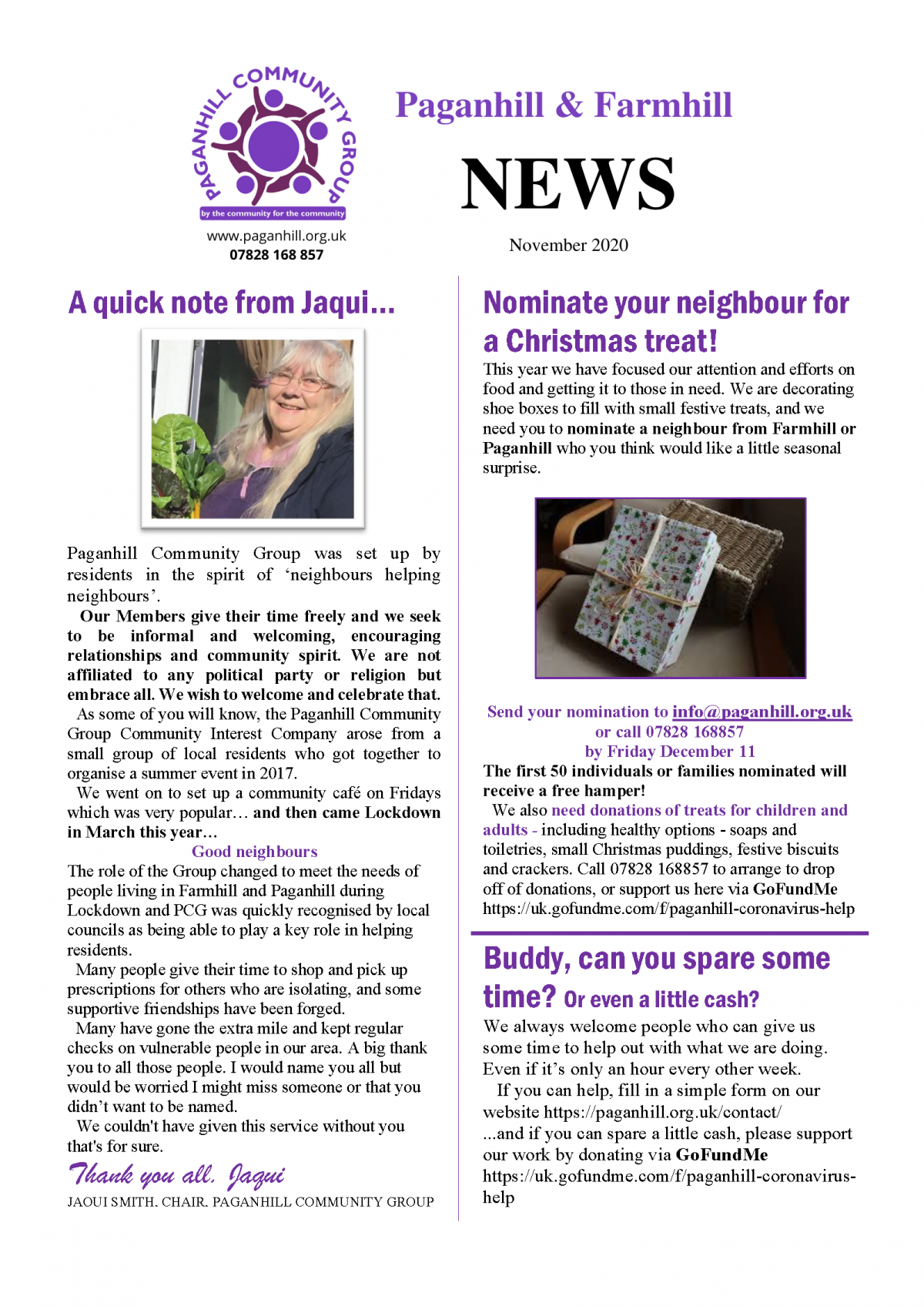 Read our Autumn 2020 newsletter!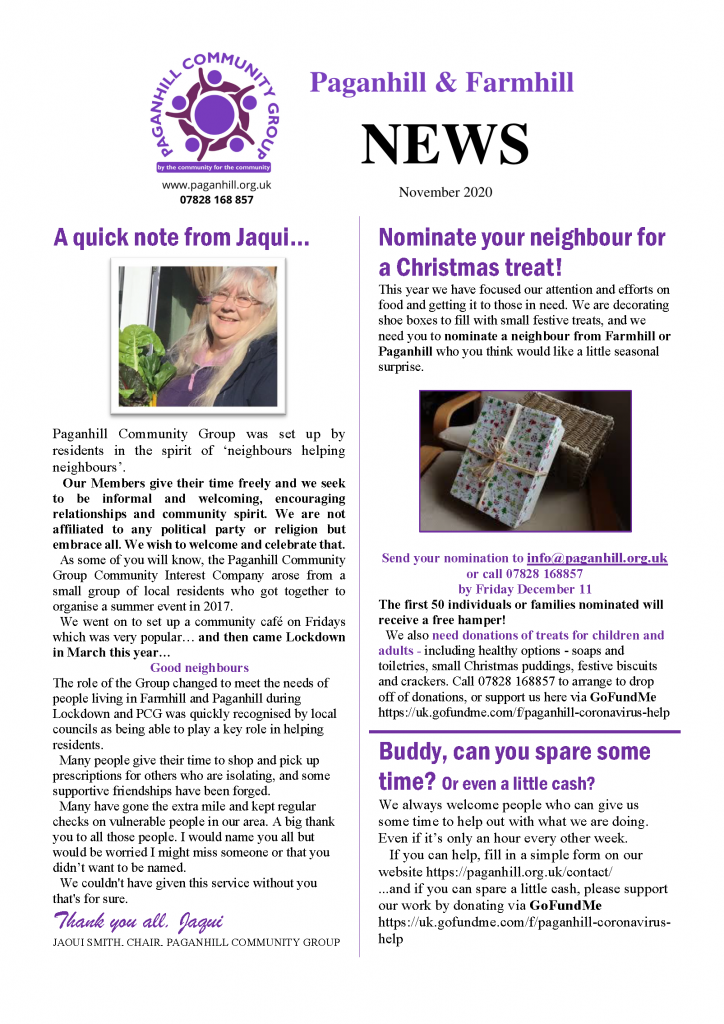 Learn more about us – video by The Barnwood Trust. Autumn 2020.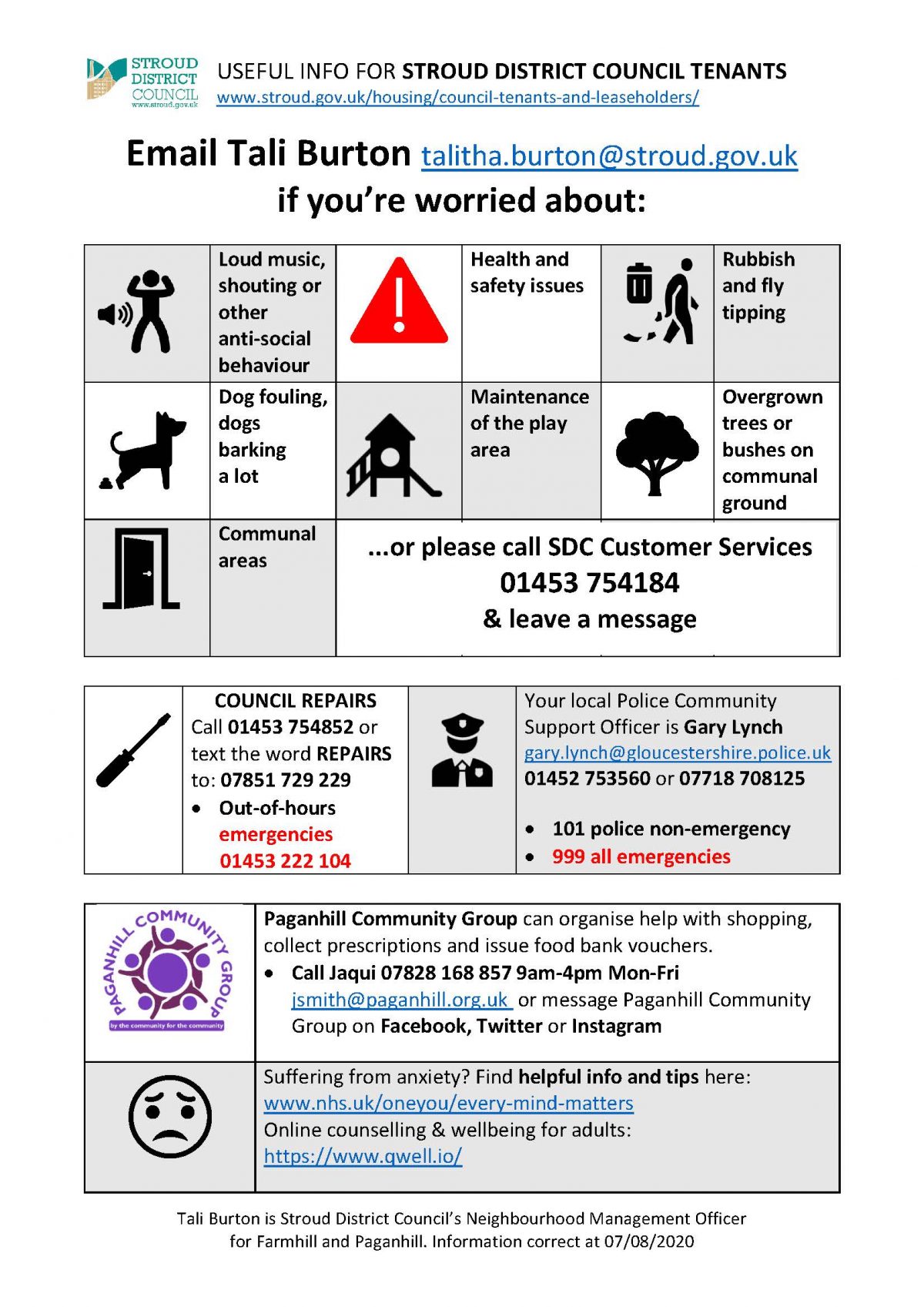 We are working closely with a range of local organisations, including Stroud District Council which is the landlord for many of our residents. We worked with the Council to help design a new poster making it easier for tenants to find out how to report issues.