Fans of BBC Countryfile learned a lot about our Paganhill Community Group 'Freezer of Love' recently.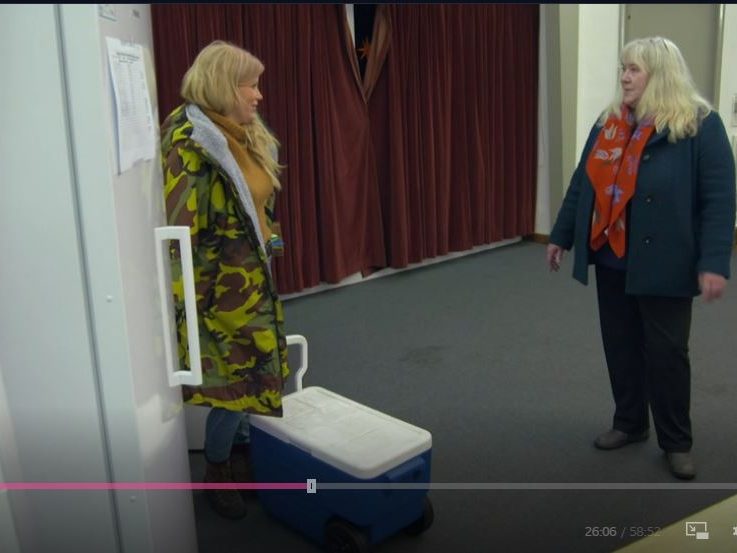 The programme broadcast on Jan 31st 2021 focused on community food initiatives, including The Long Table based in Brimscombe which supplies frozen meals to our freezer. TV presenter Ellie Harrison (whose grandparents lived in Farmhill Lane when she was small) visited The Octagon Community Hub (the former Baptist church) for the filming and was shown around by PCG Chair Jaqui Smith.
If you missed the Countryfile programme, watch it again on BBC iPlayer, https://www.bbc.co.uk/iplayer/episode/m000ryp6/countryfile-ellies-home-turf.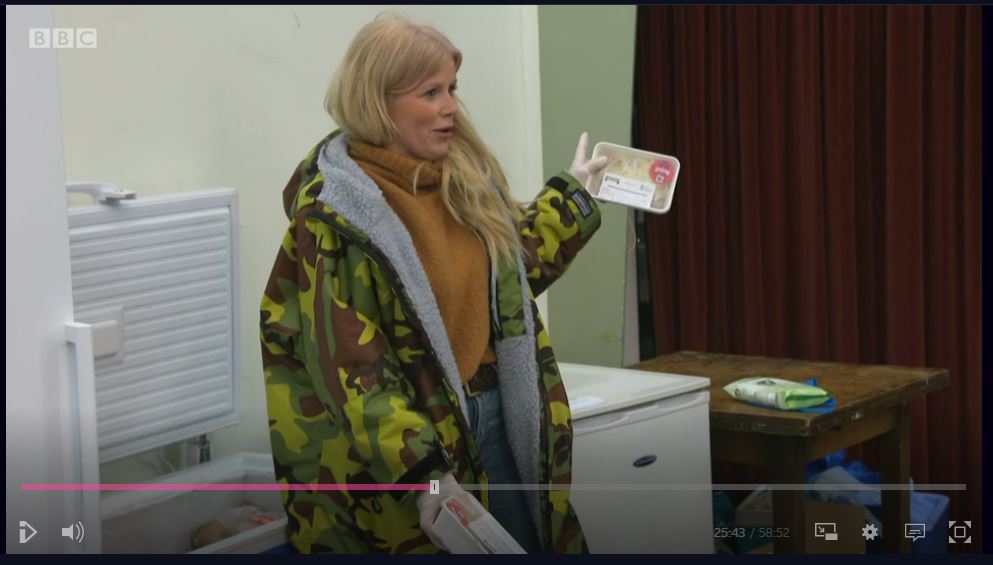 Find out more about how we are sharing good food with good neighbours.